Savoring every sunset since 1998.
Restaurant
744 SW Elizabeth St
Newport, OR 97365
Served Daily
7:30 a.m. – 9 p.m.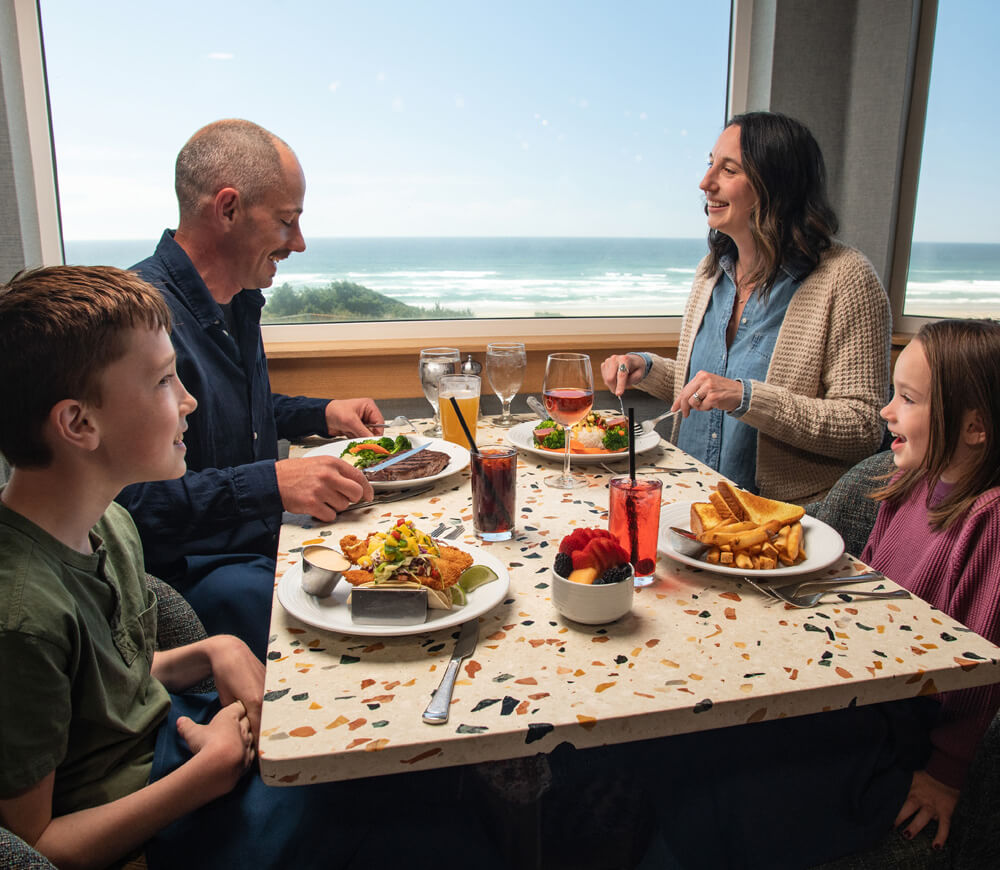 "Whether it's breakfast, lunch, dinner, dining in, or eating takeout we've always had a good experience. It's our go-to spot in Newport. "
"We had the best meal at Georgie's ... Our server was friendly and did a fantastic job. The atmosphere, views, and food are 10 out of 10!!"
"Downright amazing! ... The seafood was so fresh and tasted amazing I'd highly recommend giving this place a shot."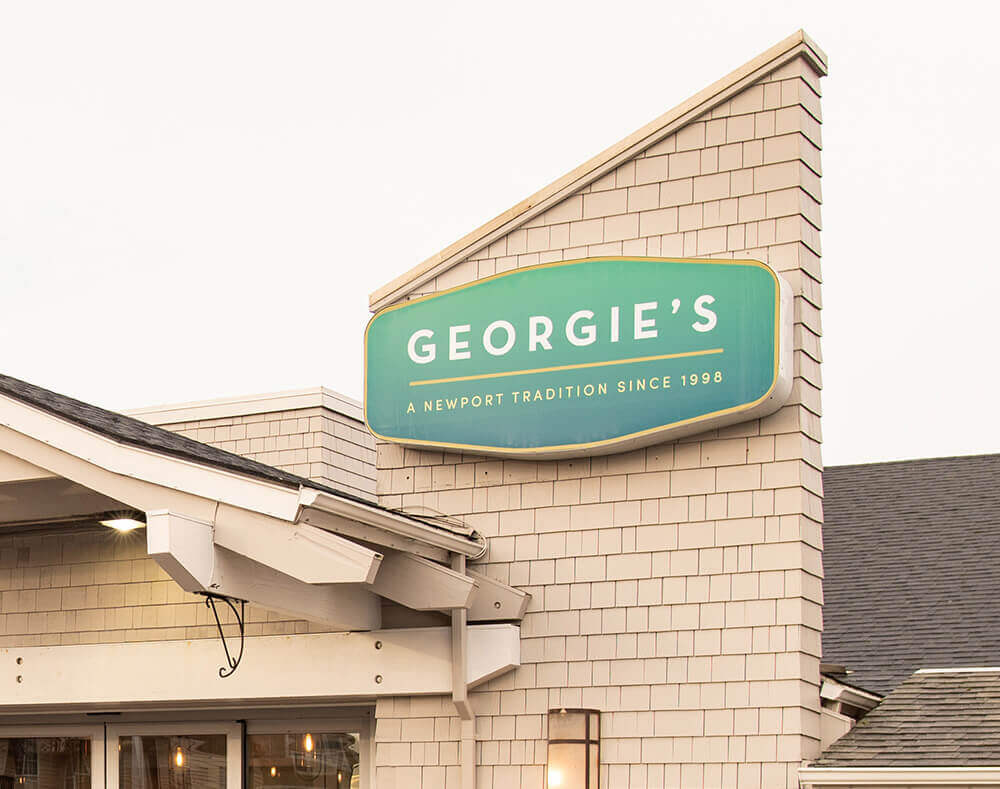 A quintessential Northwest experience.
Waves crashing against the shore just outside a wall of windows. Steamer clams steeped in white wine, butter and garlic with freshly baked garlic bread on the table in front of you. Service that is relaxed, upscale, and family-friendly. That's Georgie's—with a distinctly modern atmosphere that mirrors the calm of the ocean and an eclectic menu featuring Northwest fare and a variety of favorites for every age and every palate.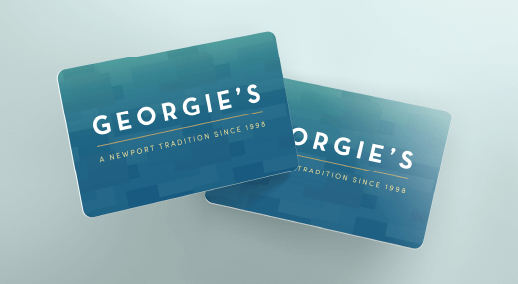 Gift Cards
Give the people you love something they'll love looking forward to: a meal at their favorite spot in Newport.
Buy Now »
Plan an Event
You want an unforgettable event. We have the perfect setting, menu and staff to make it happen.
Start Planning »