Make the food as remarkable as the event itself.
While the most important thing at any meeting, celebration, or wedding are the connections we make, you cannot downplay the significance of a truly memorable meal.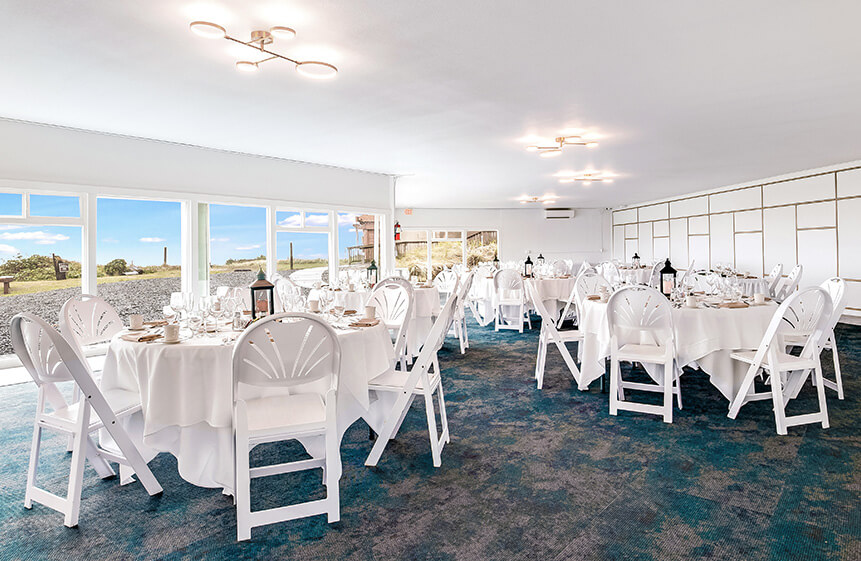 To that end, Georgie's executive chef Alfredo Betanzo has created an extensive catering menu, including options for breakfast, lunch and dinner that, along with Newport's stunning setting, will easily set your event apart from the standard conference room catering fare. You can choose from plated meals, buffets, or box lunches (great for those work retreats!).
We have a variety of event spaces that can accommodate small or large groups.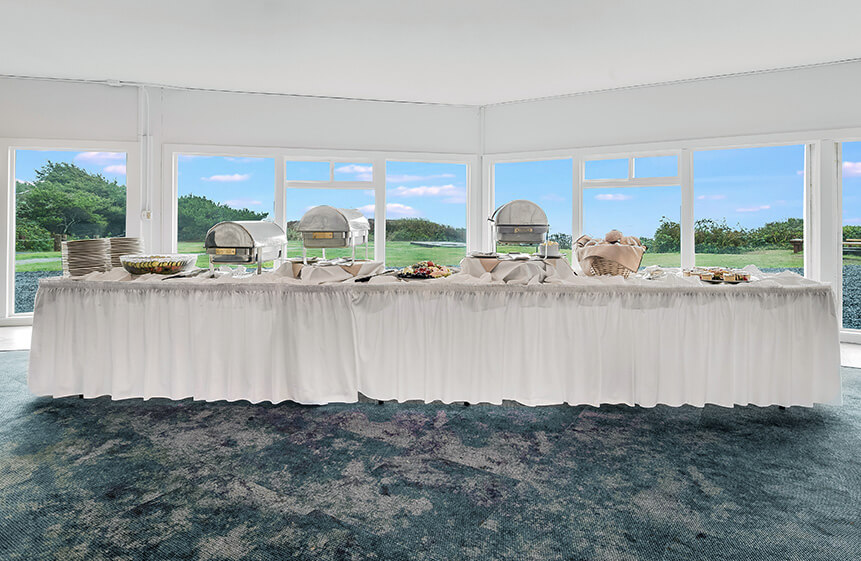 Contact our event coordinator and let us help you bring your vision to life.
Contact our event catering staff:
Phone: 541-574-6855